Lion and Leopard Pictures Mounted by Reimond Grignon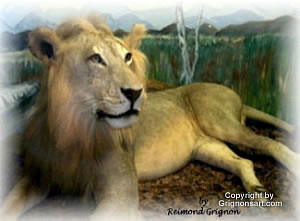 While this animal was in our museum, This beautiful animal became the focal point of attention of all the children that visit. The kids really appreciate being able to view these animals up close!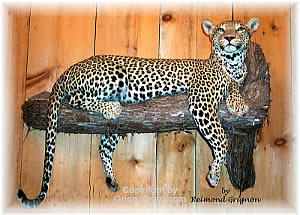 I like to make my cats expressive and life like in every detail! The mounts are very impressive and look truly alive.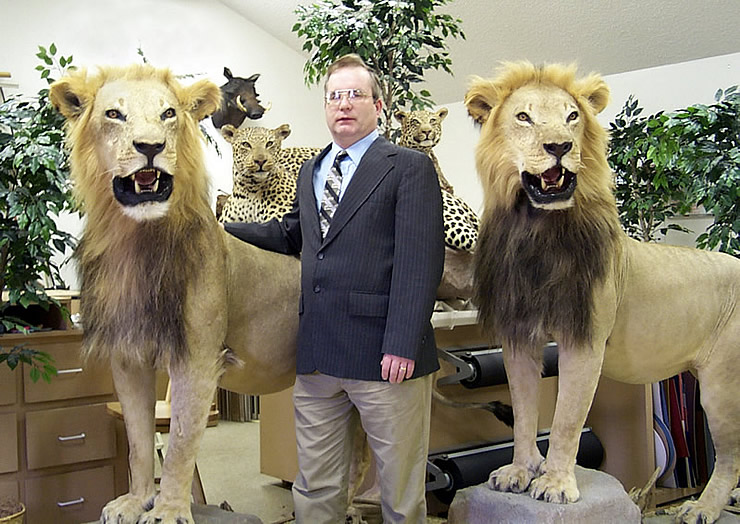 ---