Africian Mount Pictures Mounted by Reimond Grignon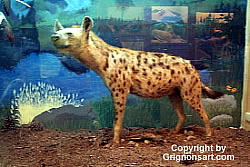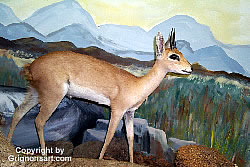 The above is a Hyena and a Springbok. Below is a Dik Dik and a Warthog!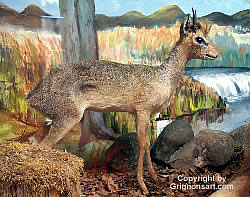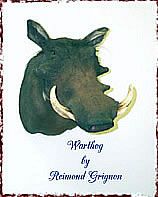 ---

Below are pictures of some of African Head mounts There is a Kudu, a Hartebeest, and a Sable and an Eland.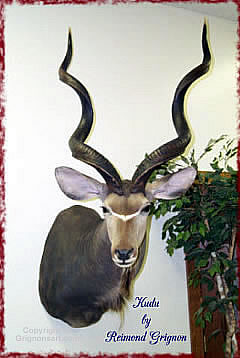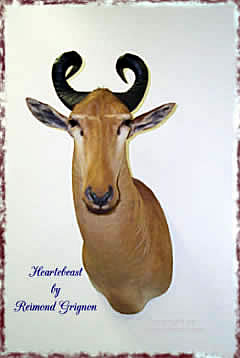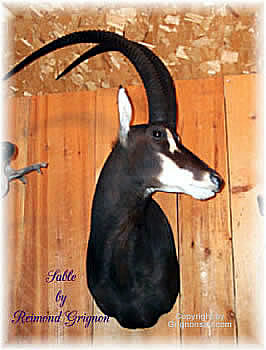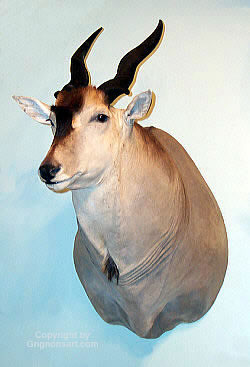 ---
The cape buffalo is a very large African animal. It roams the plains and is complete master of its domain. No other animal will attack a full grown, healthy cape buffalo.
These animals are very dangerous and have no fear of humans. The pictures here show several mounts of buffalo done by Mr. Reimond Grignon. The picture below shows a skin just being applied to a manikin. Maine workers start young!