Death Masks by Reimond Grignon
When a taxidermist mounts an animal, it is nice to know what they look like including all the anatomical features of the head and other body parts. Very few go through the trouble of making a reference mask because of the incredible time it consumes. The masks are made by positioning the animal in the pose desired. This alone is quite difficult - to get him to stay there- and very few animals are found to be in the perfect physical condition required. After getting him posed, slip (a mixture of potters clay and water) is lightly applied over the animal and a negative cast is made over the animal using plaster of Paris and water. This cast is allowed to harden and carefully removed and dried for several days. Then it is cleaned and sealed with sealer. This casting is also called the Mother Mold.
After the Mother mold has dried for several days, another positive cast has to be made using plaster of Paris, burlap, and other materials to make a positive casting inside the Mother mold. This casting has to be done very carefully and after it has hardened a couple of days, the Mother mold is broken and removed from the new positive casting. The new casting is now allowed to cure for a month or more, then carefully cleaned and given the orange sealer coat you see in the pictures below. It all is quite a long process.
All the castings (death masks) you see below have been made this way. All of them are of course life size, (made over the original animal) and since the Mother Mold is broke when making these reference masks, all are one of a kind and unique. There are no more like it since the original Mother Mold is broken. Also all the original animals used to make the casting have long since departed this planet.
All the castings below have been inspected, cleaned and resealed and carefully packed before placing on this site for sale. I really hate to part with them as these are a collection that has taken me years to make. They used to hang around the ceiling of my shop and drew very much attention from every customer that came in. They are so unusually that every one was very taken with them. If you want something that draws the attention of virtually EVERYBODY, I guarantee these will do the job for you.
Order only one! These are one of a kind, there is ONLY one of each!
---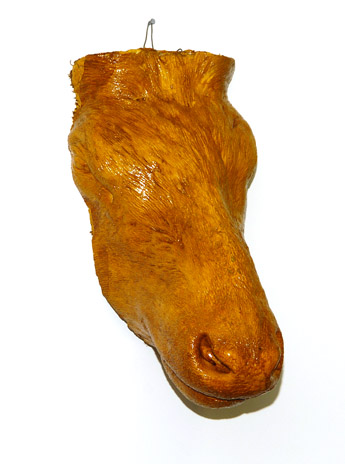 Elk Life Size
Reference Mask
Item # DM3
$94.99
---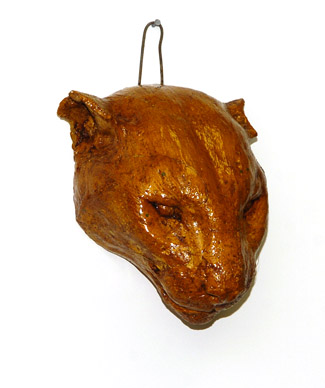 Mountain Lion Life Size
Reference Mask
Item # DM4
$79.99
---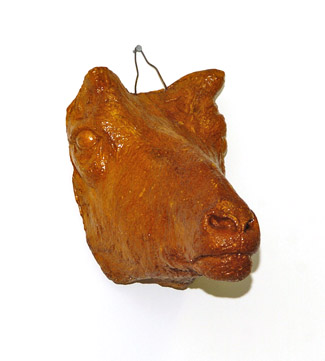 Antelope Life Size
Reference Mask
Item # DM5
$69.99
---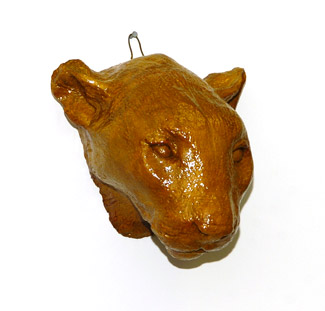 Mountain Lion Life Size
Reference Mask
Item # DM6
$69.99
---
Deer Life Size
Reference Mask
Item # DM7
$49.99
---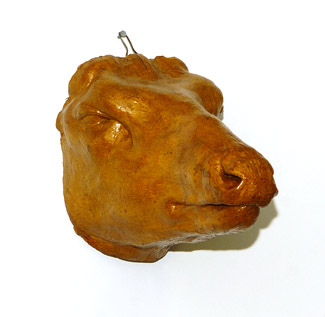 Mule Deer Life Size
Reference Mask
Item # DM9
$59.99
---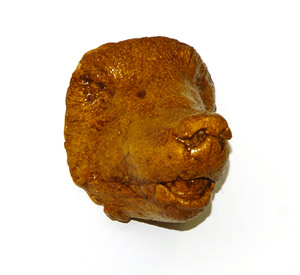 Black Bear Life Size
Reference Mask
Item # DM12
$54.99
---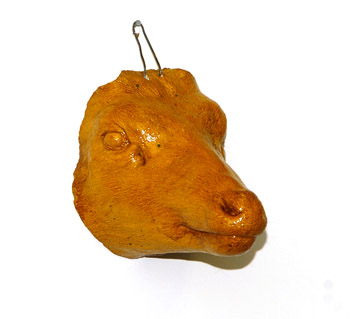 Mule Deer Life Size
Reference Mask
Item # DM14
$49.99
---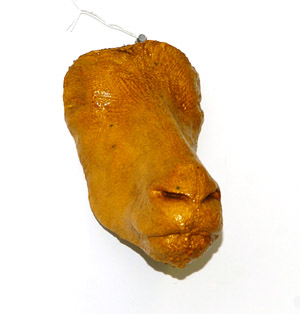 Antelope Life Size
Reference Mask
Item # DM15
$49.99
---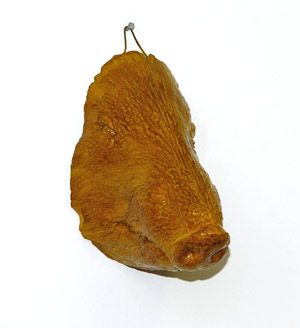 Peccary Life Size
Reference Mask
Item # DM18
$44.99
---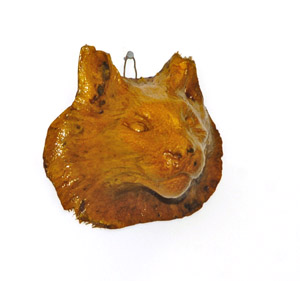 Bobcat Life Size
Reference Mask
Item # DM19
$49.99
---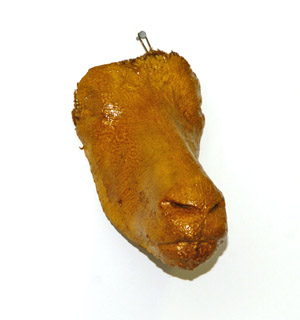 Antelope Life Size
Reference Mask
Item # DM22
$49.99
---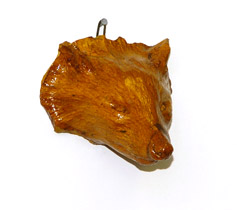 Raccoon Life Size
Reference Mask
Item # DM23
$44.99
---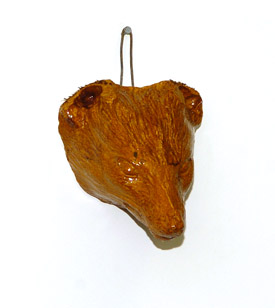 Grey Fox Life Size
Reference Mask
Item # DM24
$44.99
---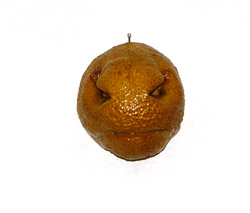 Whitetail Deer Nose Life Size
Reference Mask
Item # DM26
$29.99
---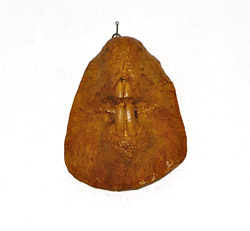 Beaver Life Size Reference Mask
Item # DM27
$29.99
---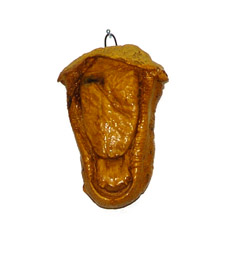 Whitetail Deer Mouth Life Size
Reference Mask
Item # DM29
$34.99
---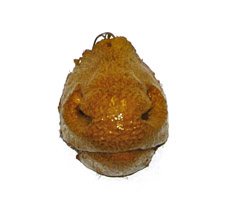 Deer Nose Life Size
Reference Mask
Item # DM30
$29.99
---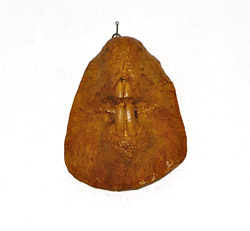 Beaver Teeth Life Size
Reference Mask
Item # DM31
$29.99
---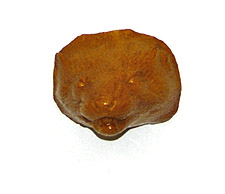 Mink Life Size
Reference Mask
Item # DM32
$29.99
---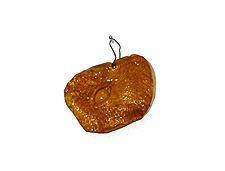 Coyote Eye Life Size
Reference Mask
Item # DM33
$24.99
---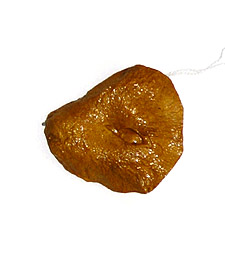 Bobcat Eye Life Size
Reference Mask
Item DM35
$24.99
---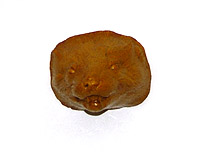 Mink Life Size
Reference Mask
Item # DM36
$29.99
---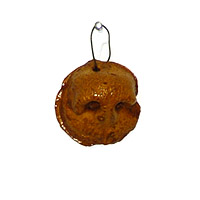 Black Bear Nose Life Size
Reference Mask
Item # DM37
$24.99
---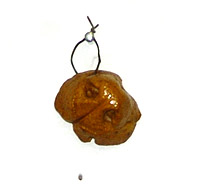 Coyote Nose Life Size
Reference Mask
Item # DM38
$19.99
---